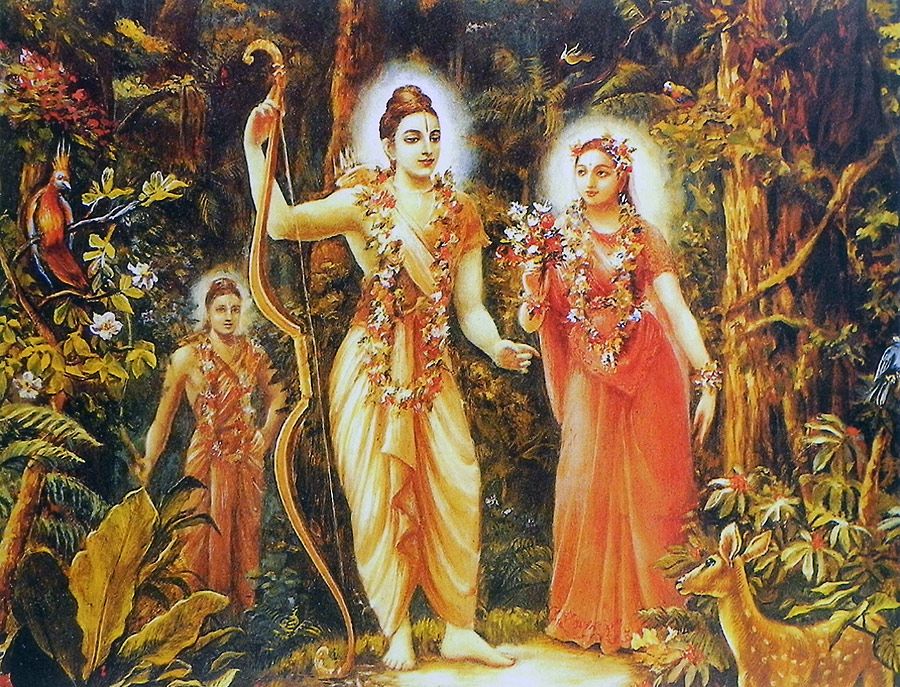 CS Vaidyanathan, the lawyer who is representing the deity Ram Lalla Virajman, told the five-judge bench of Supreme Court headed by Chief Justice Ranjan Gogoi that there cannot be a mosque where the images of Hindu Gods are present.
He put before the Supreme Court the 1950 report of Faizabad's Commissioner. The report states that at the disputed site of Ayodhya there were 14 pillars with inscription of Hindu Gods. The image of Lord Shiva was there on one of the pillars.
The map found at Ayodhya which provides detail of the images inscribed on the pillars and the album containing the pictures of the deities were submitted to the bench.
The counsel also argued that Muslims offering prayers at the disputed site does not make it a mosque just like Muslims offering prayers on the road does not mean that they own the road.
It is almost an undisputed fact that Babri Mosque was built on the ruins of the temple of Lord Ram. According to one version it was Babar who demolished the temple whereas according to second version the temple was brought down by Aurangzeb.
The Supreme Court is holding daily hearing of Ram Janmabhoomi-Babri Masjid title dispute case.